CIFOR Toolkit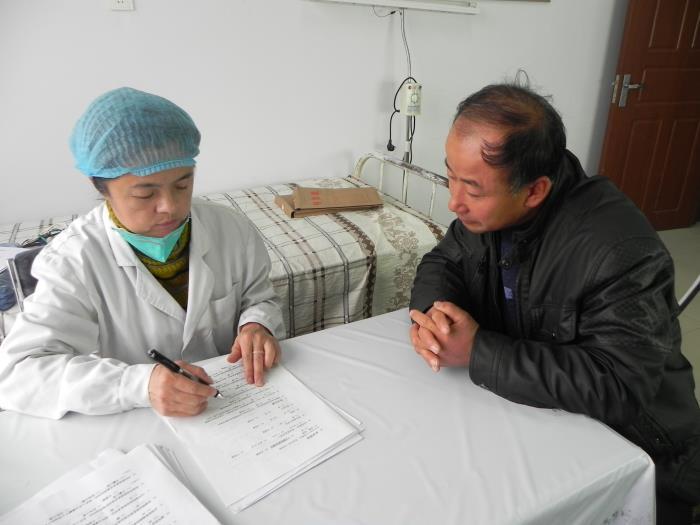 The Toolkit was developed to help implement the third edition of the Guidelines for Foodborne Disease Outbreak Response, released in 2020. It contains worksheets and keys to success designed to help agencies identify which recommendations work best for their jurisdictions. The Toolkit is intended to:

help state and local health departments understand the Guidelines,
conduct a self-assessment of their outbreak detection and investigation procedures,
implement appropriate recommendations from the third edition of the CIFOR Guidelines.
Who should use it: Collaborative groups of public health practitioners from any public health entity involved in the detection, investigation, control, or prevention of foodborne illness outbreaks.
CIFOR Toolkit and Focus Areas:
View and download the full CIFOR Guidelines Toolkit. Individual sections (all of which are interactive) include:

CIFOR Toolkit Contents
Document A – Toolkit Overview
Document B – Toolkit User Instructions
Document C – Toolkit User Instructions (Facilitator Cheat Sheet)
Document D – Preliminaries Worksheet
Document E – Selecting Focus Areas Worksheet Documents F1 – F11
Focus Area 1 – Relationships With Relevant Agencies and Organizations
Focus Area 2 – Necessary Resources
Focus Area 3 – Communication
Focus Area 4 – Complaint Systems
Focus Area 5 – Pathogen-Specific Surveillance
Focus Area 6 – Initial Steps of an Investigation
Focus Area 7 – Epidemiology Investigation
Focus Area 8 – Environmental Health Investigation
Focus Area 9 – Laboratory Investigation
Focus Area 10 – Control of Source and Secondary Spread
Focus Area 11 – Food Recall
Document G – Sample Focus Area Worksheet (Completed by Public Health Seattle King County)
Document H – Uses of the Toolkit
Document I – Toolkit Tips for Facilitators
Document J – Participant Evaluation Form
Physical copies of the Toolkit: There are no longer physical copies of either the 3rd Ed. CIFOR Guidelines or Toolkit available. Please utilize the electronic versions and contact rsinger@cste.org with questions.
For more information, contact info@cifor.us.