*New* CIFOR Toolkit (Third Edition)
Now Available to Order in Print!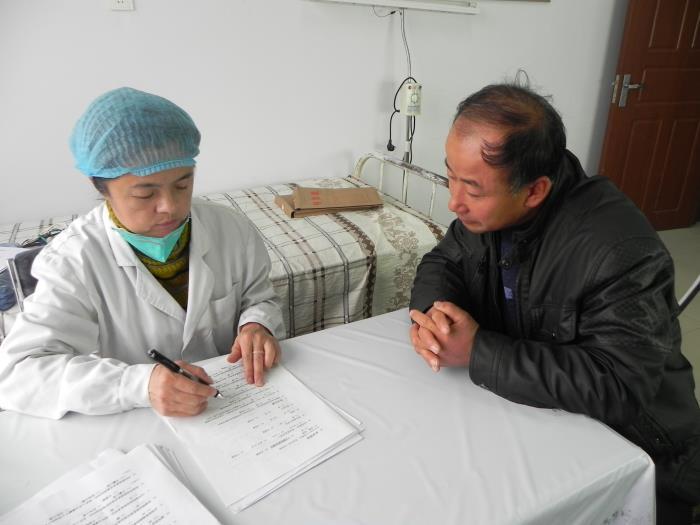 The Toolkit was developed to help implement the third edition of the Guidelines for Foodborne Disease Outbreak Response, released in 2020. It contains worksheets and keys to success designed to help agencies identify which recommendations work best for their jurisdictions. The Toolkit is intended to:

help state and local health departments understand the Guidelines,
conduct a self-assessment of their outbreak detection and investigation procedures,
implement appropriate recommendations from the third edition of the CIFOR Guidelines.
Who should use it: Collaborative groups of public health practitioners from any public health entity involved in the detection, investigation, control, or prevention of foodborne illness outbreaks.
How to order: Copies of the companion 3rd Edition Toolkit can be requested here.
For more information, contact info@cifor.us.